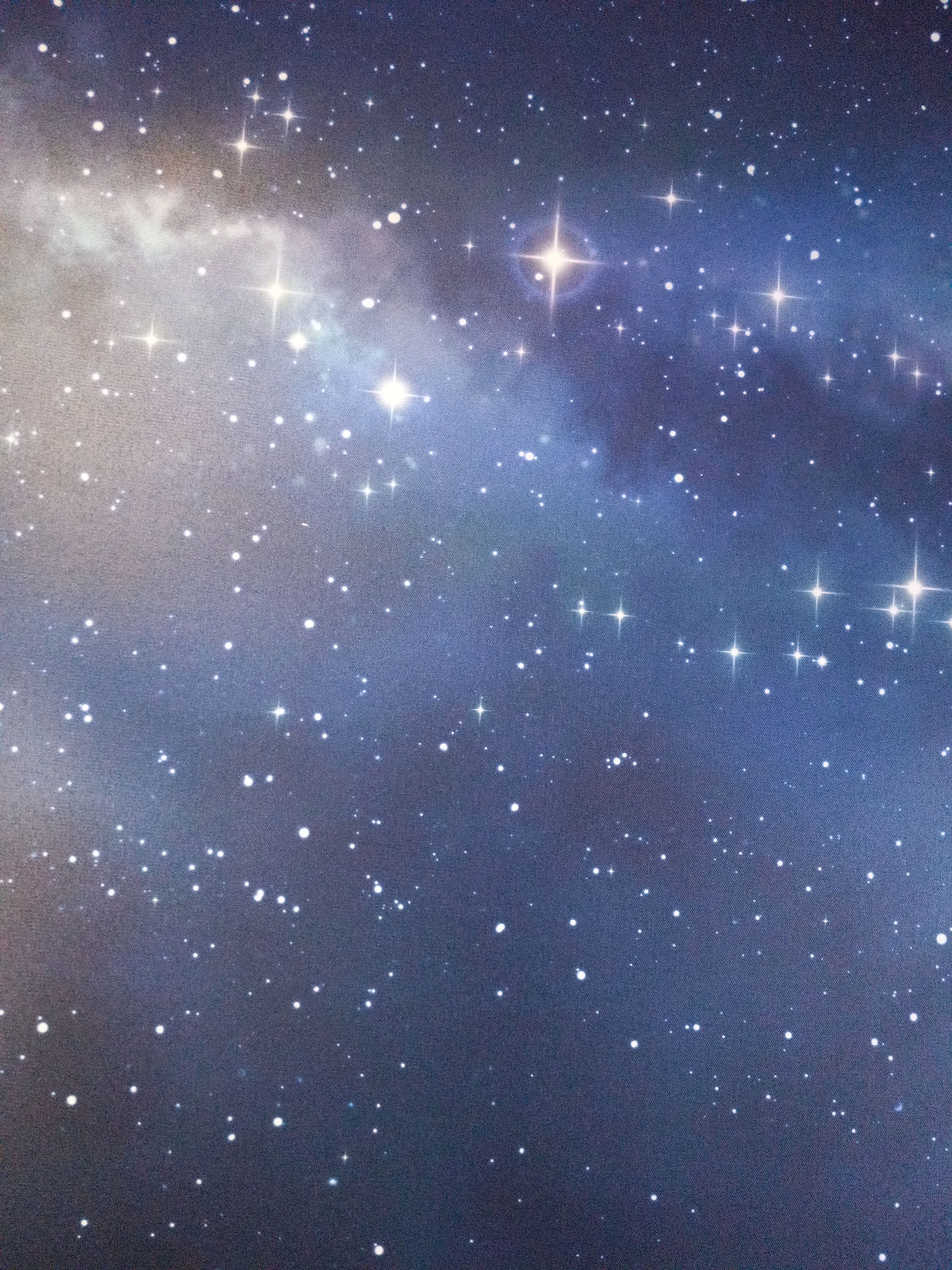 Graduating from the Starforce Academy on the planet Omicron in the year 2212 Michelle Woo beat out literally thousands of applicants for the coveted position of Captain Radian of the asteroid space station Omicron Radian located within the asteroid belt orbiting the star Alpha Centauri A, 4.5 light years from Earth. Possessing a "perky" attitude, Michelle Woo is often underestimated. Despite this she proves herself time and again with her tenacity for justice and her heightened sense of right over wrong. Although petite in stature Captain Radian stands tall alongside her contemporaries, the commanding officers of the Starforce of Omicron, always ready to perform her duties to protect the innocent from the corrupt and the evil. Michelle Woo is the quintessential starforce officer, Captain Radian of Omicron Radian.
Cleopatra Wilson, code-name Captain Omega, is the daughter of Ricardo Montoya and Celia Wilson, First Officer and Sergeant-At-Arms, respectively, of the United Earth Vessel, "The Heroes"
Sol
. The ship and crew that sacrificed themselves to save the home planet Earth from what was thought to be an accident deploying the 1100 solar reflecting satellites strung between the orbits of Earth, Venus, Mercury and the system's primary Sol, otherwise known as "the Sun." But was the accident exacerbated by interference from "demons" from another dimension? Cleopatra Wilson has reason to believe that very scenario. And she also has the power and support of up to 600 million humans who demand answers. Are the demons and their apparent human collaborators ready for the righteous indignation of this avenging angel?
Loyal to Clan Wilson and the current holder of the Omega sword, Cleopatra Wilson, are from left to right, Kyle Armstrong, 7 year old citizen of the Omicron nebula asteroid space station, his uncle of the same name, brother of the boy's father who thought his brother Kyle was lost in space. Being knighted, kneeling is Xin Chang of the starship
Omega
and childhood friend of Cleopatra Wilson and Kyle Armstrong, the elder. Cleopatra Wilson herself and Madison Blair, also of the I.S.S.
Omega
, who has no memory of her final hours on Earth just as the "Greatest Environmental Disaster" occurs as a result of the interference from "demons" from another dimension.
These characters and events are depicted in Omicron Bound, the sequel to Omicron Crisis.